Label Printing - Adhesive Label Printing, Stickers, Wine Labels, Bumper Stickers, Tea Packaging Stickers, Chocolate Packaging Stickers
Environmental Printing Australia...
Eco Wine Label and Sticker Printing - Environmental Printing Australia - Sydney, Melbourne, Canberra, Brisbane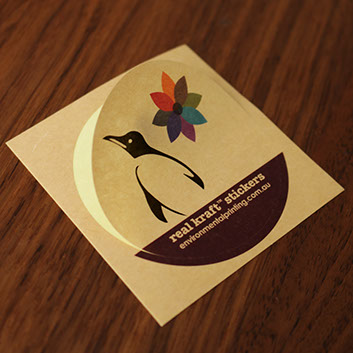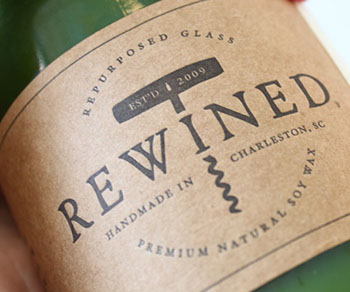 All pricing is AUD and includes GST, downloading, plates, stock, printing and delivery to Mainland State Capitals ONLY. Other specifications available, please contact Creative Connect for more information. All prices are subject to change without notice. Artwork must be digital press ready, supplied as press .pdf file. Prices effective May 2009.


environmental printing that won't cost the earth